GO! Campaign 2019 Trips and Dates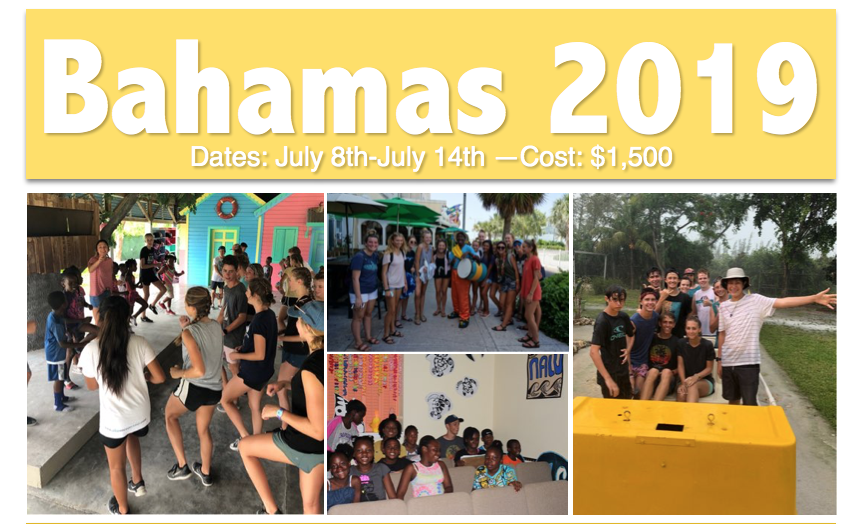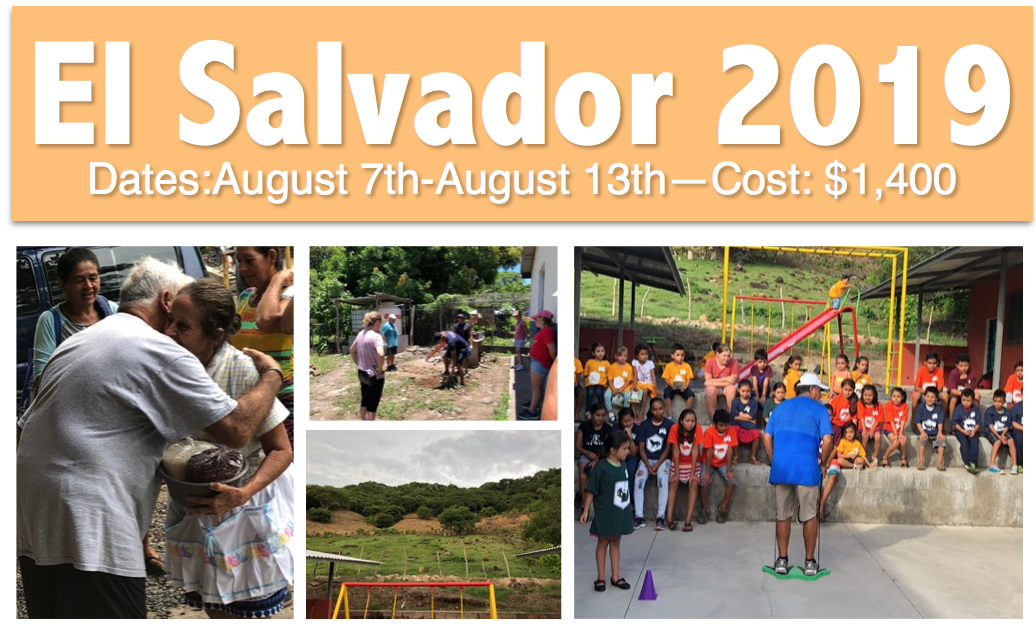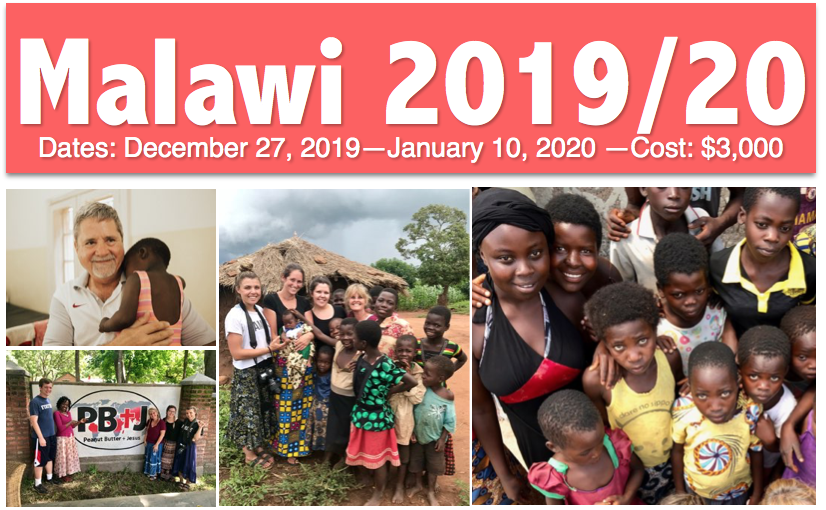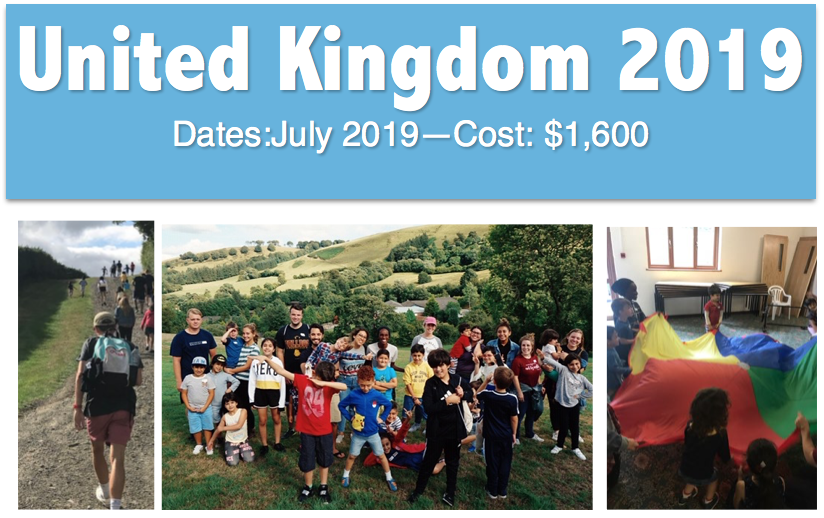 updated Myanmar info coming soon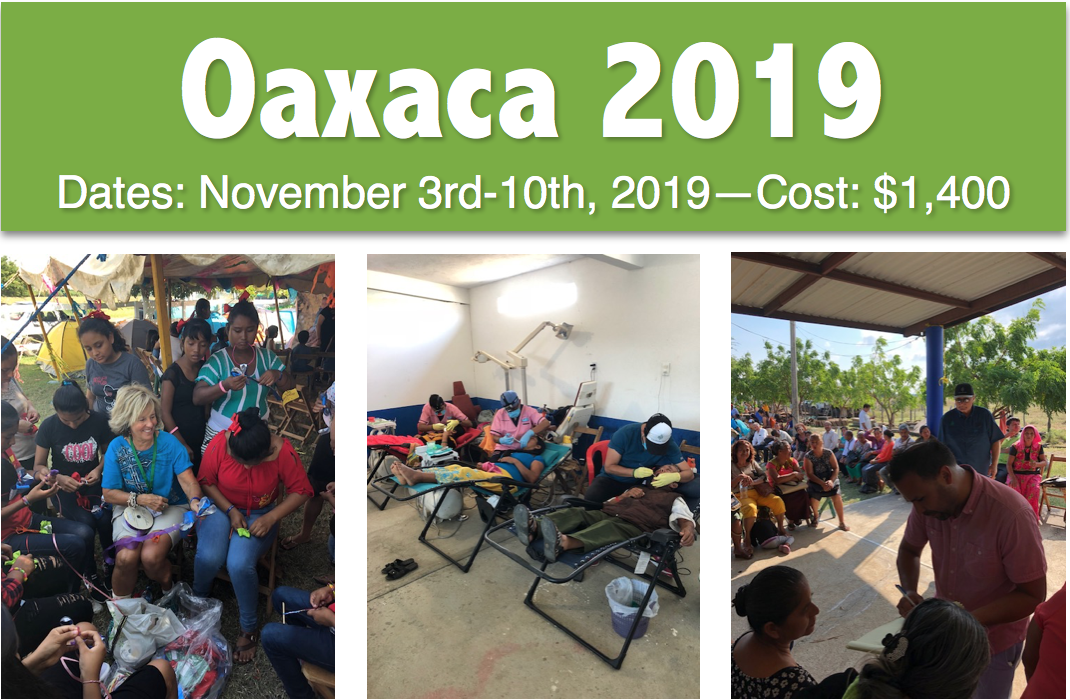 ---
To fill out an online application for any of the trips listed above, please click below.
To learn more about raising support for mission trips, click here.
To support our mission team members, click the link below, then select the mission trip and follow the prompts to find your team member.
Mexico
Within a 90 minute drive from Coast Hills, there are thousands of families that live in structures we would call shacks. These shacks can be built out of scrap lumber, have tarps for roofs, and dirt floors. On the third Saturday of each month, we take one-day trips to Mexico to work through the local church to build homes with Amor Ministries. No construction experience or skills are required. Bring your family and join us in spreading love to needy Mexican families. Cost: $30 (passports are required) Contact Dave Fish
Click to contact Kamila Chiste for more info on mission trips.