Thursday, January 23, 2020
,
6:30 PM - 8:30 PM
Click on the title of the class to be directed to the class registration page.

Winter Campus@Coast Classes begin on Thursday, January 23, 2020.
Childcare will be available for a minimal fee for our Thursday night Campus@Coast classes. You can register your children for childcare when you register yourself for a class.
For more information on any of our Campus@Coast classes, contact Adam.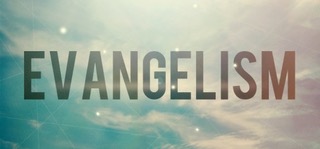 EVANGELISM:
A four week class on learning and discovering the skill of sharing the Gospel. We all want to share the truth of Jesus but we sometimes times get lost in the how. Come learn the practical process of sharing with friends and family about Jesus.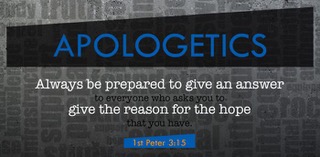 BE READY: APOLOGETICS
Join us for this six week study on apologetics. A simple class on how to make a defense for the Gospel. We will learn and grow together as we refine our own faith and consider the truth that we can stand on.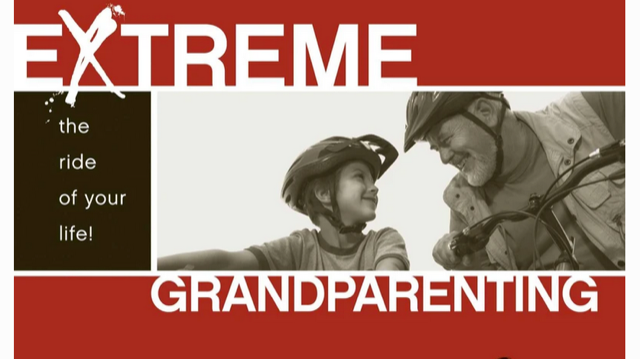 GRANDPARENTING: A four week class. $20 material fee.
Did you know that there are numerous references in the scripture in regards to grand parenting? Join us for this class as we talk about what it means to be a blessing to our grandkids, pass on a legacy of value, be torch bearers and so much more.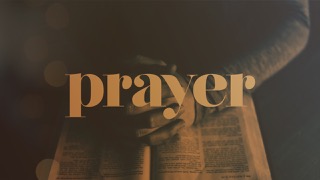 PRAYER TRAINING:
A six week class designed to equip those in our community to pray powerfully through deepening our Biblical understanding of prayer with very practical teaching and prayer practice.