Tuesday, January 21, 2020
,
6:30 PM - 8:30 PM
Click on the title of each group to be directed to the registration process.
Childcare is available for a small fee starting on January 21. You will be able to register for childcare during your class registration process.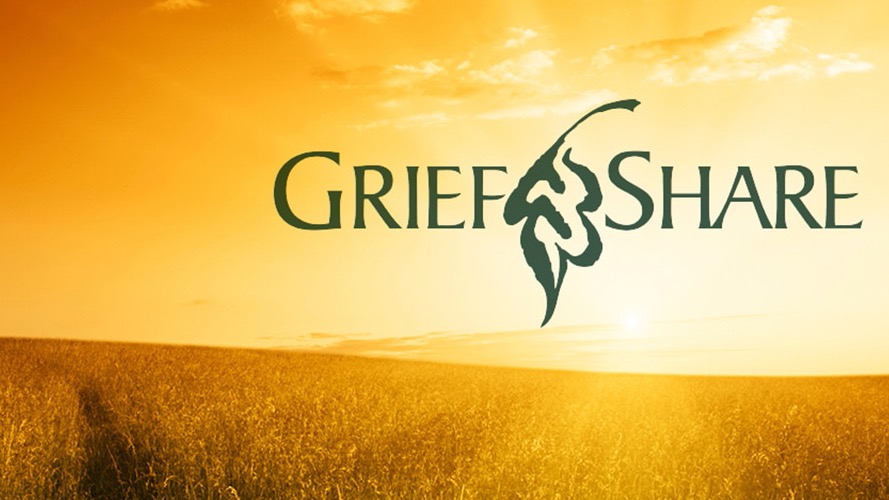 GriefShare: Tuesday nights. Winter session begins January 21, 2020 for 13 weeks. GriefShare at Coast Hills exists to provide healing and compassionate support through the hope of Christ, to those who are suffering through the devastating, lonely and tumultuous aftermath of losing a loved one. Through Christ's healing grace, it is possible to overcome and emerge transformed from one of life's most difficult experiences and find peace and joy in our lives again.

Abortion Recovery: Tuesday nights @ 6:30 p.m. Winter session begins January 21, 2020. This 10-week biblically-based class helps women and men emotionally and spiritually process their struggles following an abortion. In a safe, confidential environment, you will find the courage to face the pain of a previous abortion or abortions, no matter how long it's been.

20/20: Tuesday nights @ 6:30 p.m.. Ongoing. This class provide a safe environment where people can explore the issue of blindness to alcohol and drug dependency. The group structure, the power of testimony, and the clarity of the Bible will work together to provide the proper perspective on preventing and correcting the challenge of dependency.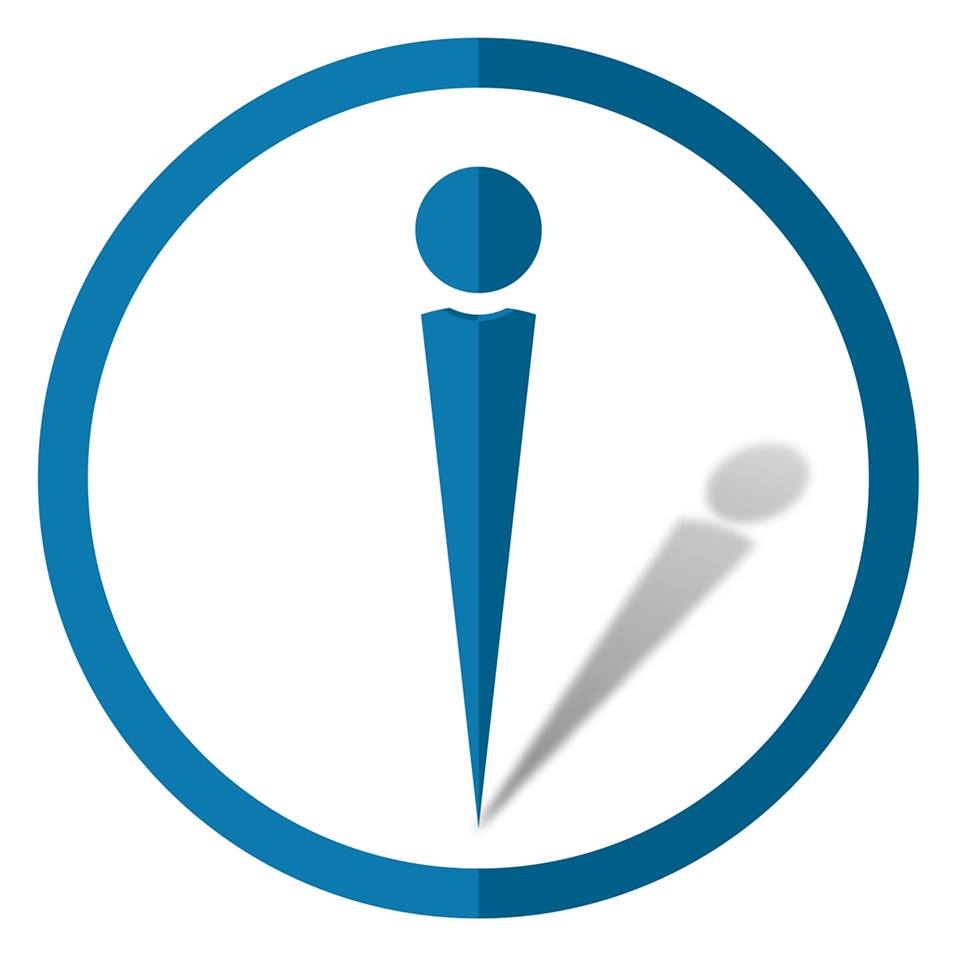 Operation Integrity: Tuesday nights @ 7 p.m. Ongoing (For men only). Operation Integrity is a Recovery and 12 Step Support Group for men who desire sexual integrity. For more information,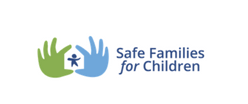 Adopt/Foster Support: First Sunday of each month @ 4:30 p.m. Ongoing. Monthly support meetings focus on building community and providing practical tools to help parents connect with children who have experienced trauma.

Women's AA: Tuesday mornings. Ongoing. This is an open women's meeting of Alcoholics Anonymous. All women are welcome to attend.

For more information about our Care@Coast ministries, contact Jeff.