MARRIAGE MATTERS


Sweetheart Game Night
For all couples dating, engaged or married, join us on Friday, February 23rd from 6:30-9:00pm at Coast Hills Church for a fun game night event. Enjoy dinner by StoneFire Grill, dessert, coffee, conversation and games that will be fun for all and sure to bring challenge and laughter.

The cost is $30.00 per couple.
Childcare is available and designed for birth-12 years old. If you need to bring older children, please let us know as we will set up a room to fit that age group. The cost is $10.00 total for childcare.
Contact Karen Colston with any questions.




Refreshing Your Marriage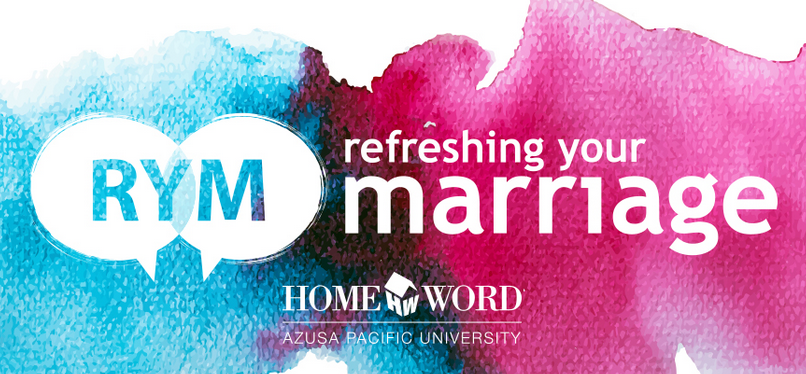 Refreshing Your Marriage is a two-day conference that offers a yearly tune-up for your marriage, giving you valuable tools and perspective to keep your relationship growing in the right direction. Several couples from the marriage team will be attending this conference on March 2nd & 3rd. We would love you to consider joining us. To register or see more information, click the link below.
This ministry is aimed at cultivating lifelong marriages for Christ in the context of PREPARE, INVEST and REBUILD.


PREPARE is for any pre-married or newlywed couple seeking to establish a solid foundation and build a framework toward a healthy marriage in a couple-to-couple mentor setting. Time commitment varies but on average requires a minimum of eight sessions over a period of four months.
Cost: $75
Contact:
Karen Colston
INVEST
Is for all couples seeking to reinforce and reinvigorate all aspects of their connection to shore up the health of their marriage through events like classes, conferences and biblical resources for groups.

Contact:
Steve/Tracy
REBUILD
Is for married couples seeking to address areas of conflict and barriers to restore the health of their marriage in a couple-to-couple setting.

Contact:
Karen Colston at kcolston@coasthillschurch
COUNSELING (Intervention/Recovery)
Offsite by appointment

Amanda Wood | 949-257-2251 | www.trinitycm.org
Trained lay counselors provide support and Biblical counseling to adults experiencing difficult times. Through one-on-one counseling, healing is made possible for those hurting by providing a compassionate ear and Christ-centered care.