MARRIAGE MATTERS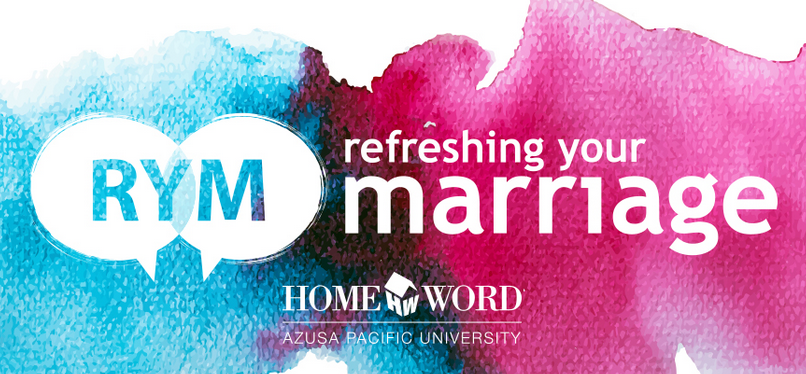 Refreshing your Marriage by Jim Burns and Doug Fields -
We have the opportunity to hear Jim Burns speak on marriage/family/kids followed by a panel of experts on April 18th. This will be followed by 4 weeks of Refreshing your Marriage class.

For some reason, too many of us get lazy when it comes to working on our marriage. Refreshing Your Marriage offers a tune-up for your relationship. Whether you require a major overhaul, some minor adjustments or just some healthy tune-ups, this group study will provide a powerful starting point. Cost $15.00 per person for the class and $50.00 for 5 weeks of childcare.

This ministry is aimed at cultivating lifelong marriages for Christ in the context of PREPARE, INVEST and REBUILD.


PREPARE is for any pre-married or newlywed couple seeking to establish a solid foundation and build a framework toward a healthy marriage in a couple-to-couple mentor setting. Time commitment varies but on average requires a minimum of eight sessions over a period of four months.
Cost: $75
Contact:
Karen Colston
INVEST
Is for all couples seeking to reinforce and reinvigorate all aspects of their connection to shore up the health of their marriage through events like classes, conferences and biblical resources for groups.

Contact:
Steve/Tracy
REBUILD
Is for married couples seeking to address areas of conflict and barriers to restore the health of their marriage in a couple-to-couple setting.

Contact:
Karen Colston at kcolston@coasthillschurch
COUNSELING (Intervention/Recovery)
Offsite by appointment

Amanda Wood | 949-257-2251 | www.trinitycm.org
Trained lay counselors provide support and Biblical counseling to adults experiencing difficult times. Through one-on-one counseling, healing is made possible for those hurting by providing a compassionate ear and Christ-centered care.