FILTER BY:
Go Tell Make
The empty tomb changed everything! One God. One mission. Everybody plays a part. Get ready to help change the world!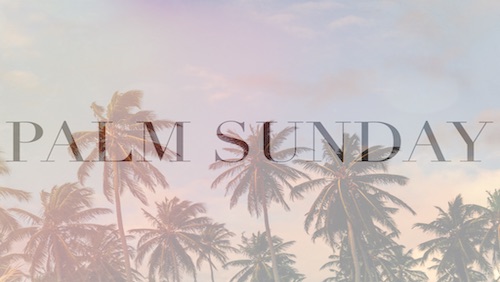 Palm Sunday
We wait with excitement, joy, expectations and longing, "The king is coming!" The praise inside us is inevitable and must come out or the stones themselves will cry out!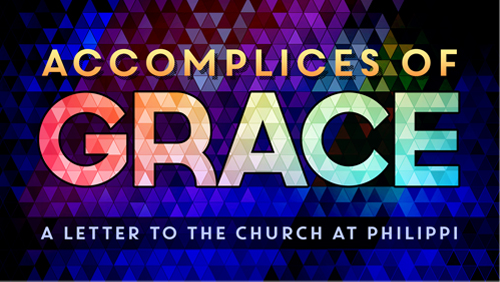 Accomplices of Grace (Philippians)
Alone from a dark jail cell in Rome, Paul, follower of Jesus, writes a letter to close friends about experiencing joy and unity in seasons of suffering and struggle. Join us as we study together through the Letter of Paul to the Church in Philippi.